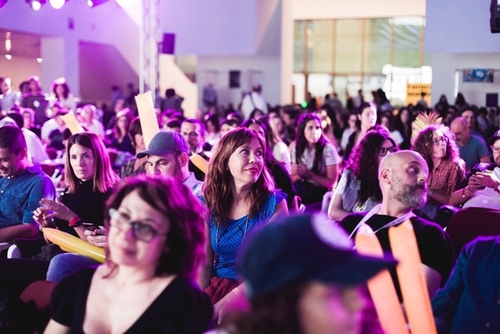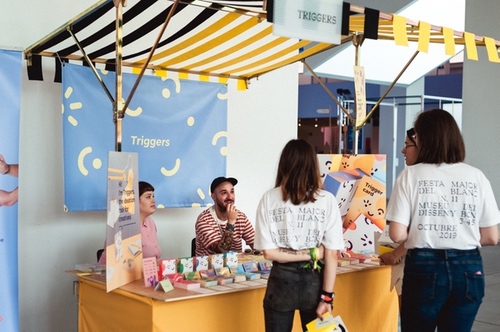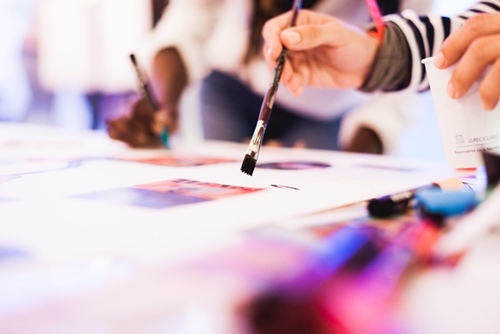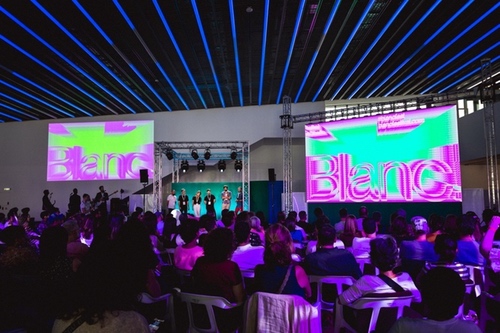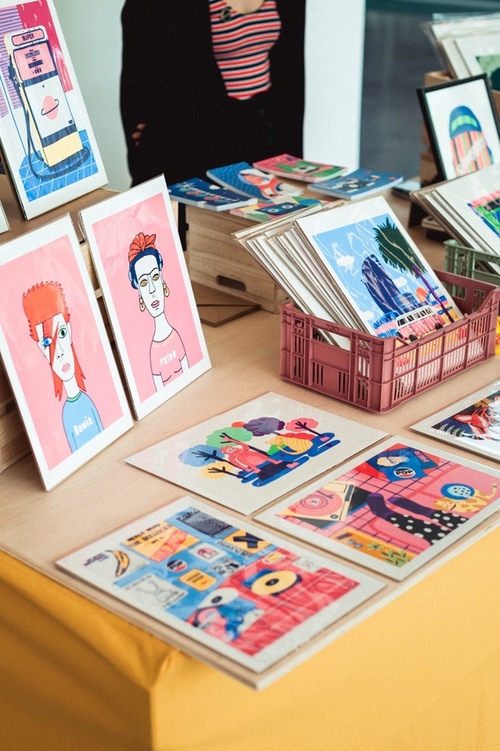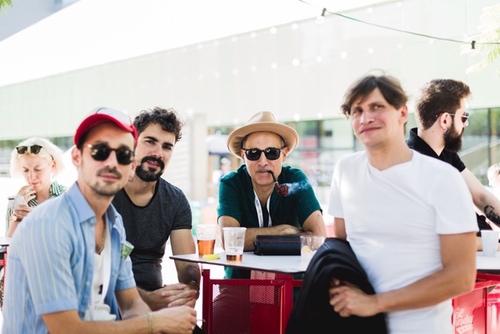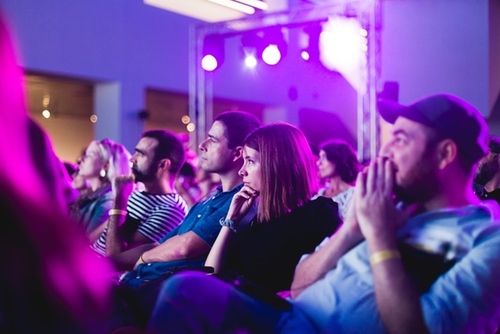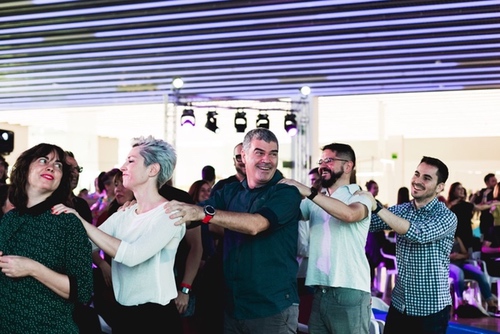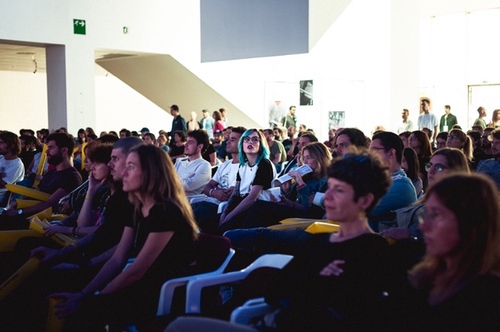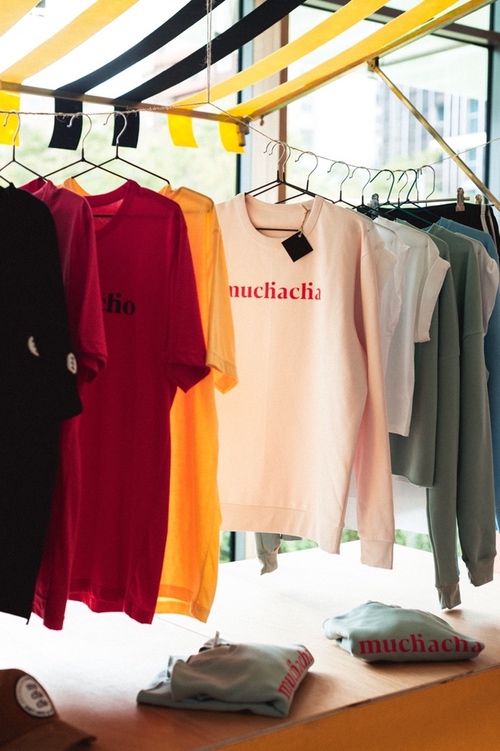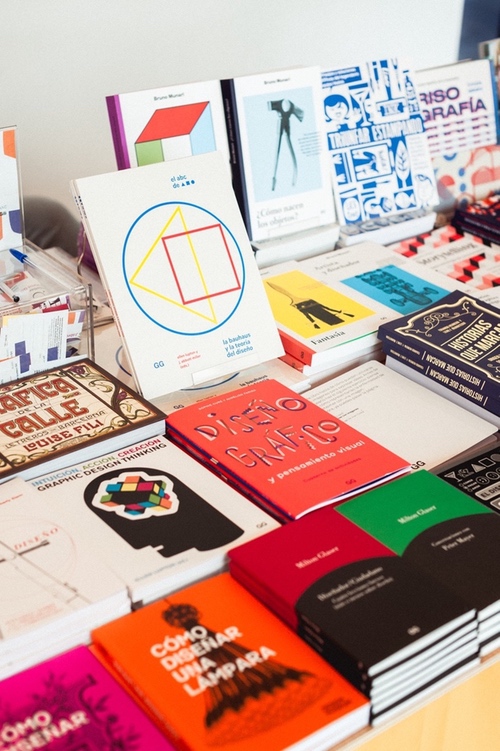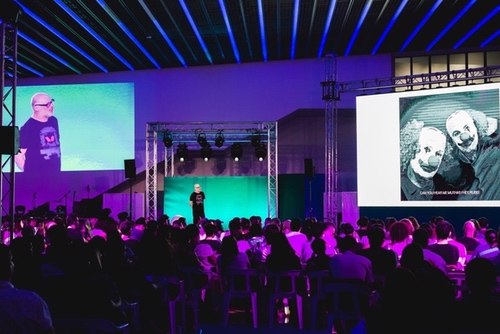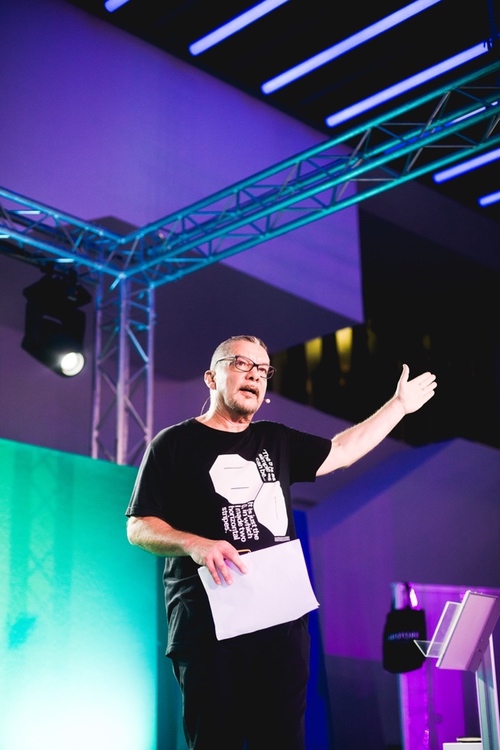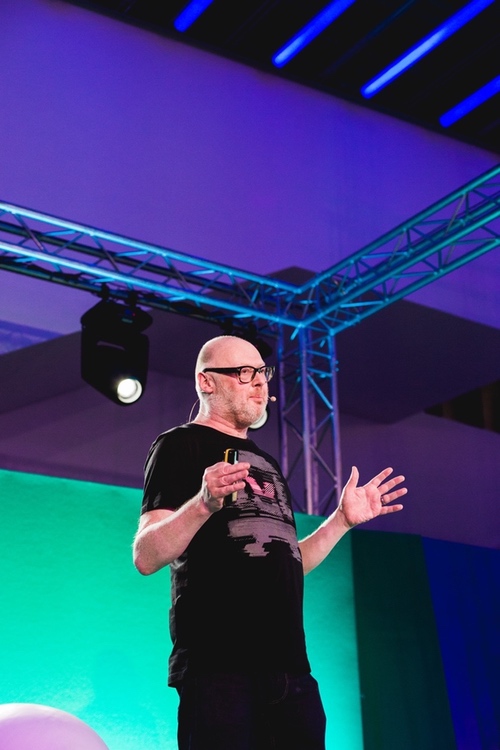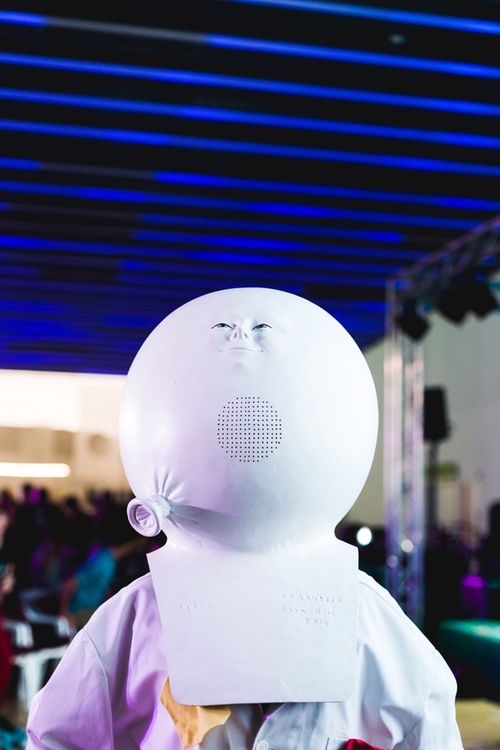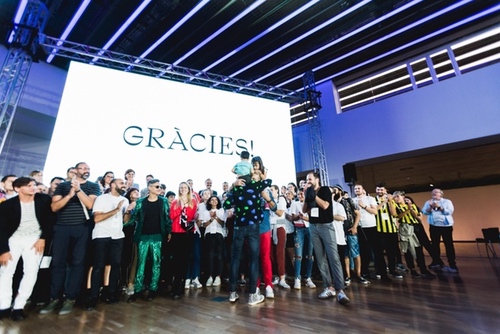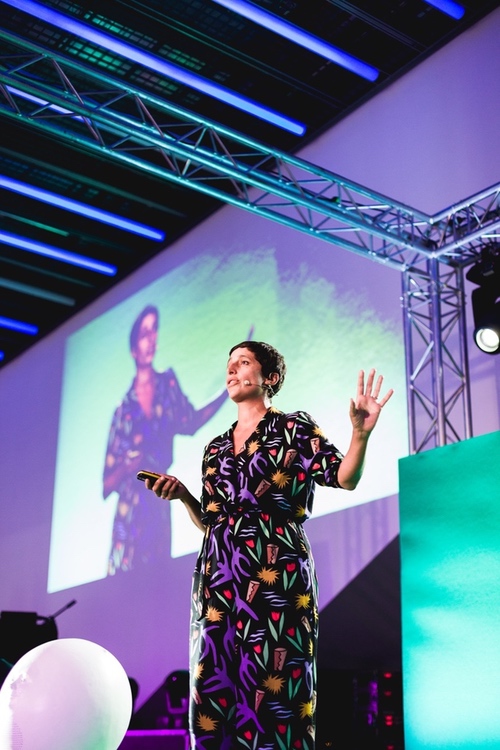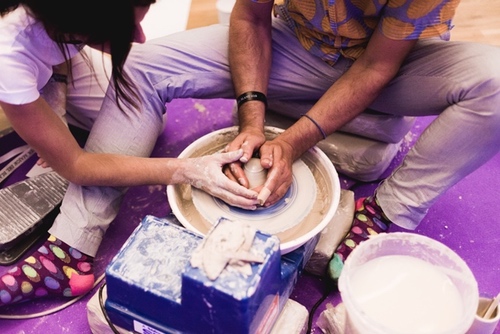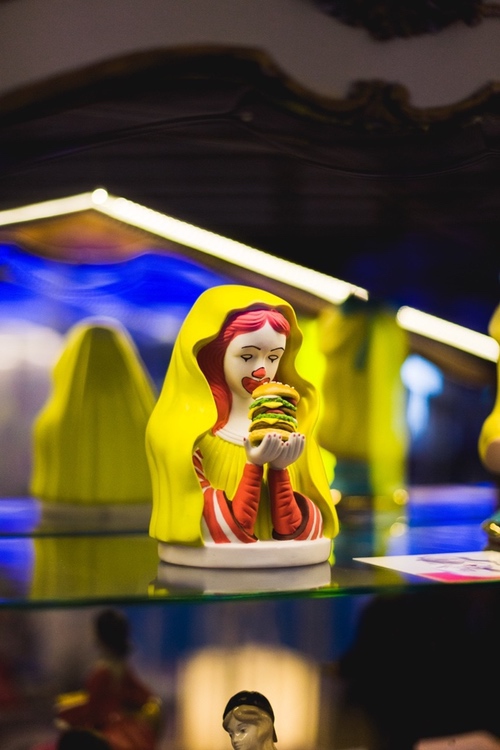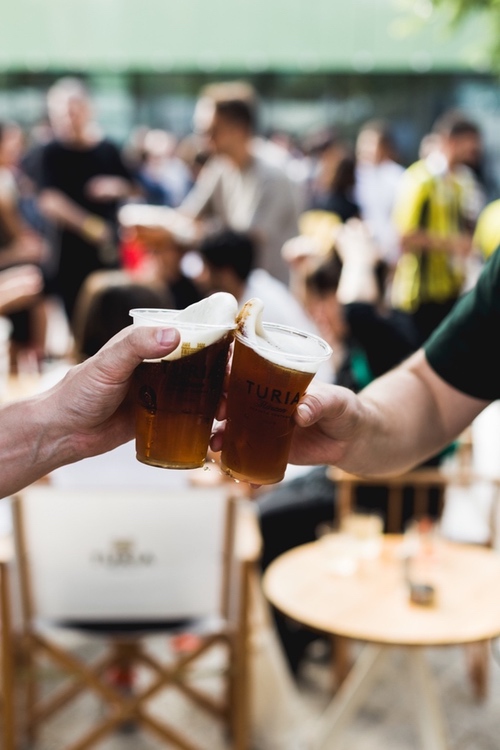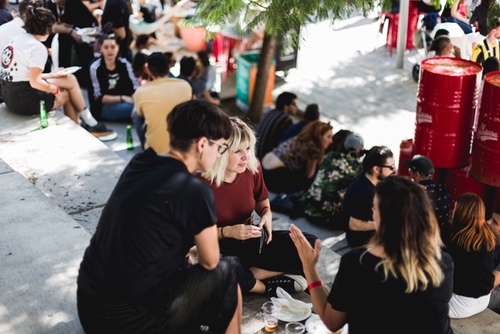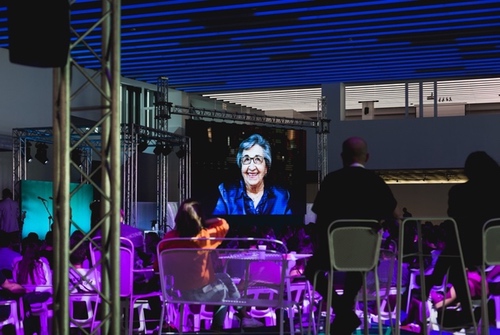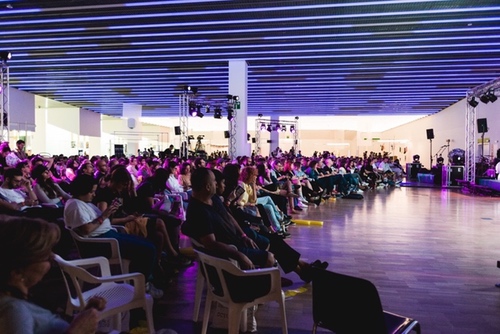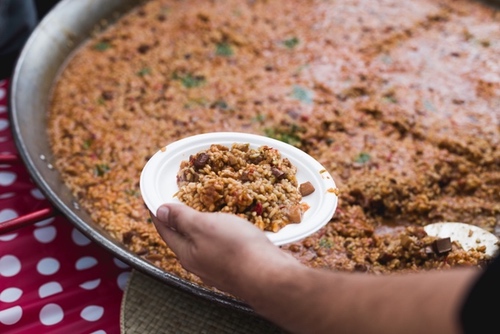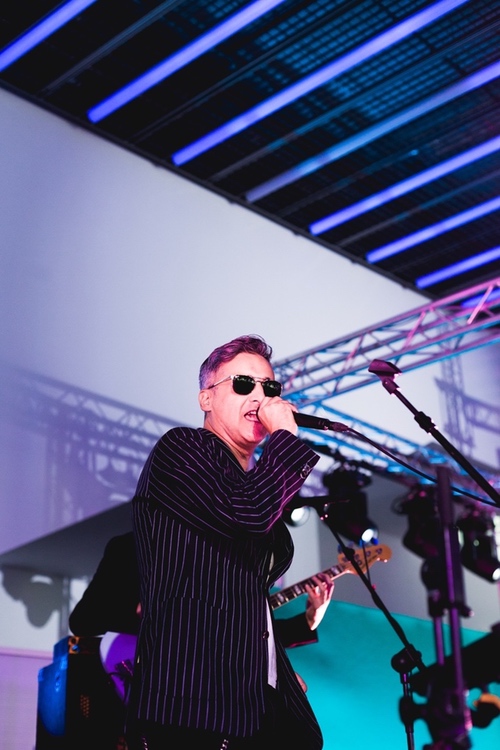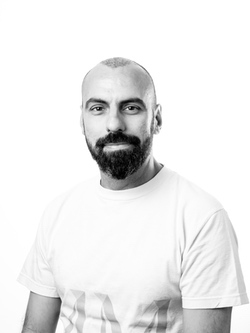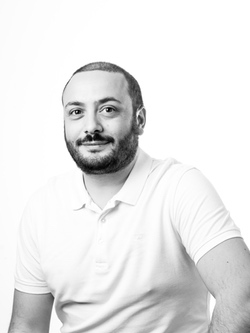 Founder / CEO
David D'Eboli
Communication / Social Networks
Mireia Domènech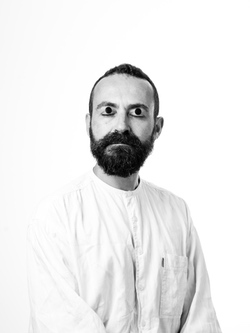 Spaces / mistercarton
Toni Cabrera
Spaces / mistercarton
Carles Hernández
Technical Head
Jordi Domènec
Master's curator
Vicent Almiñana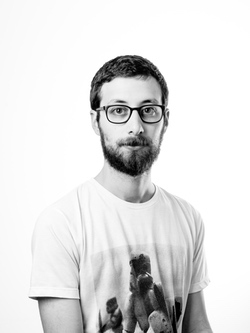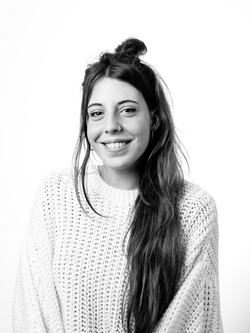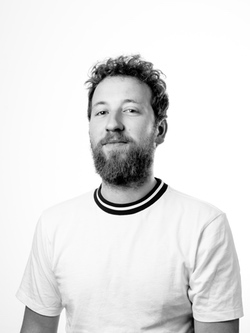 Production Assistant
Rubén Vaquero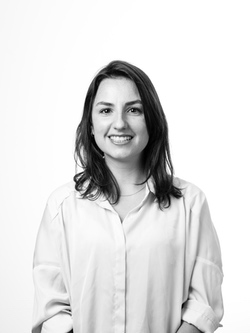 Press / ARTV PR
Tatiana Viladomat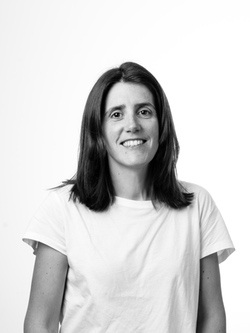 Press / ARTV PR
Adriana Ribas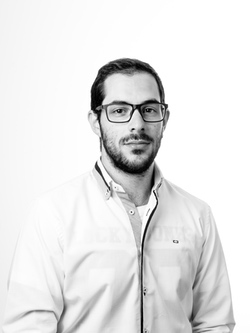 Video Production
Enric Riera
Lighting Technician
Bernat Tresserra
Video Technician
Carles Cabanyes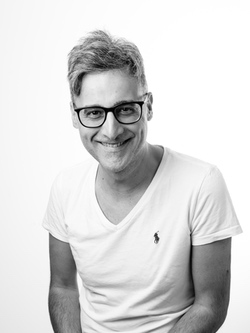 Singer / Milkers
Xavier Soto
Bass Player / Milkers
Ret
Guitar / Milkers
Max Moscardi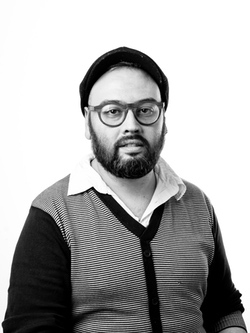 "The Attendee"
Cristian Ferrandiz
Frank Suer
Really addictive !! We'll see you again
Beatriz Suarez
A luxury to have an event like this in Spain, 10 points to the organization and the lineup!
Diego March Ávila
It seems necessary, important and fresh to me. I think this is the best group therapy in our profession.
Luis Armero
The best design festival. Everything in the Blanc is a show.
Rodrigo Heredia
I loved it! Much better than the last year edition! Epic moment as the crazy-raffle at the end was too crazy.
David Romero
I am lucky to know this festival since the beginnings and I just say …. The best of the best.
An annual appointment that can't be missing in the agenda of any designer 👨‍🎨

Angela Lluch
This year I went for the first time, and I have already been hooked! I return to Alicante excited and with super charged batteries … My professional career is beginning and this festival has been very very enriching !! See you next year